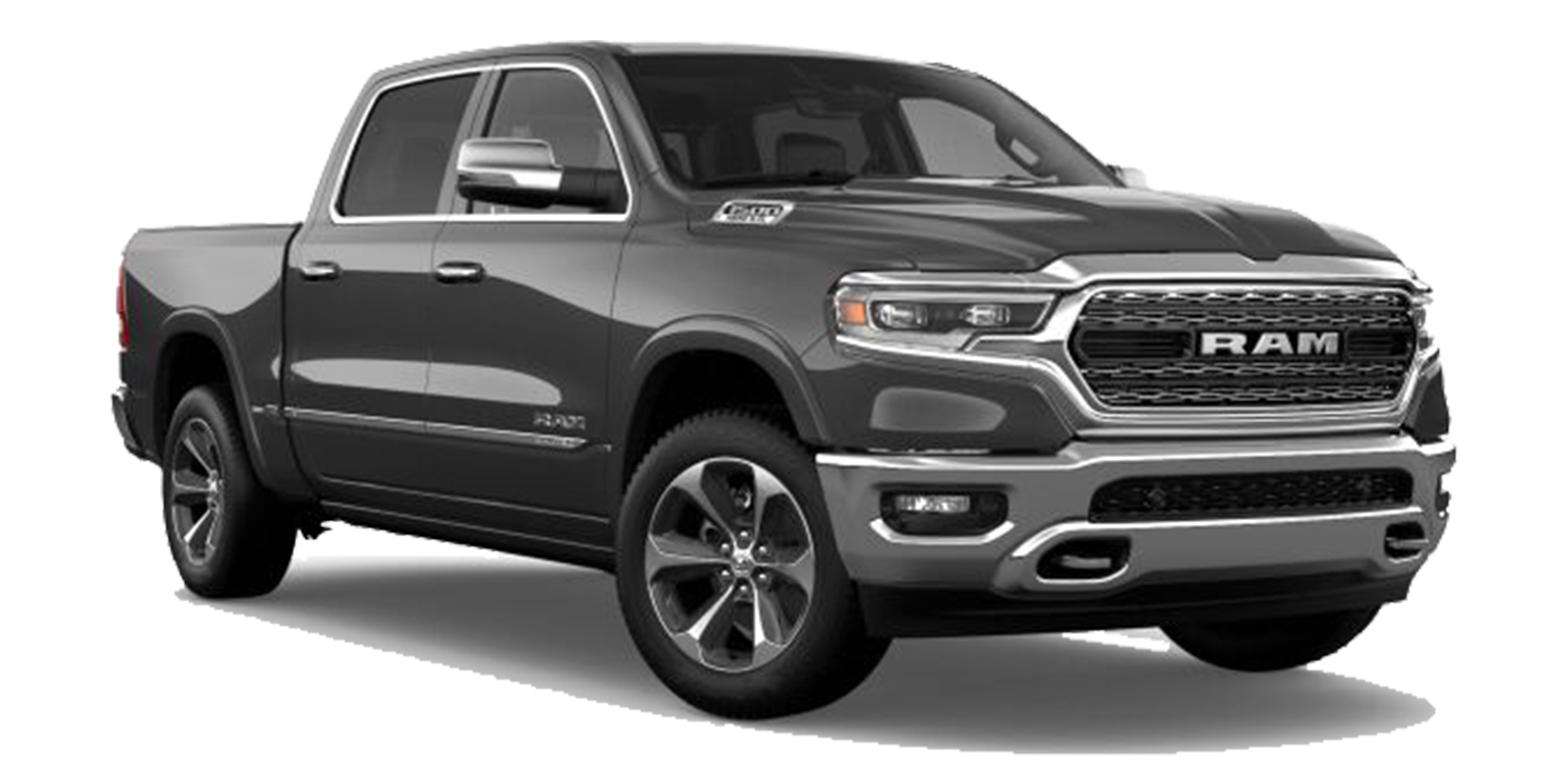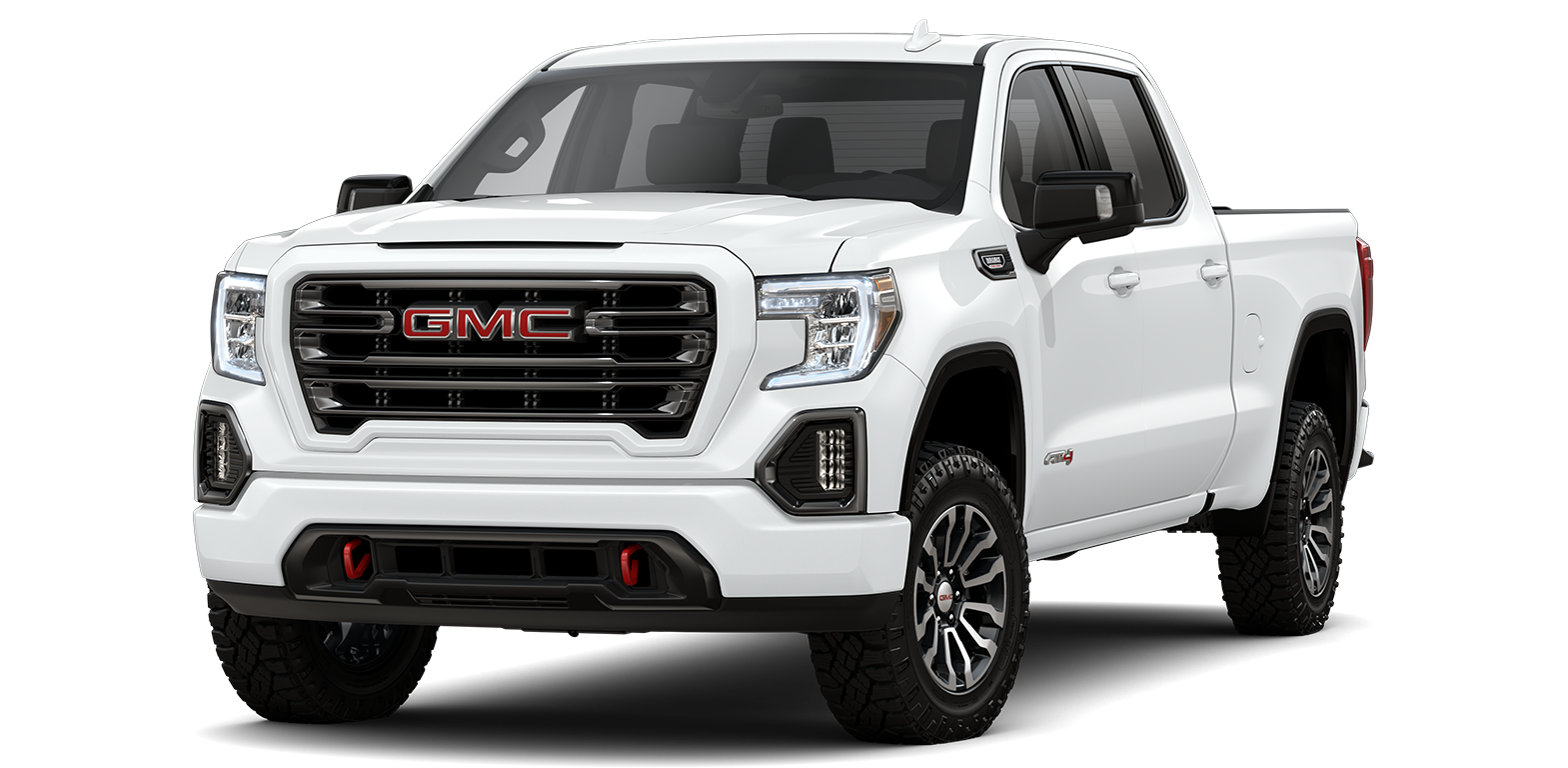 2022 RAM 1500 vs. 2022 GMC Sierra 1500
If you're looking for a truck packed with power and luxury in Pell City, AL, the 2022 RAM 1500 and the 2022 GMC Sierra 1500 should be on your list to compare. Both vehicles feature the most accommodating and featured packed cabins in the full-size pickup segment. They're also outfitted with engine options that make them powerful enough to take on almost any tow job.
All that said, you can't buy both. Here at McSweeny Chrysler Dodge Jeep RAM, we want you to choose the model that will enhance your lifestyle and help you get the job done every day. So, we're comparing these top-tier pickups to see which will serve you best.
1500 vs Sierra 1500: Interior and Infotainment
The RAM 1500 and the Sierra 1500 seats up to six people comfortably. Since the Sierra 1500s 2022 upgrade, both models offer a cabin with a wealth of quality materials such as genuine leather and open-pore wood trim. However, the infotainment system in the RAM 1500 still offers a few additional features that are not offered in the Sierra 1500. Plus, most of the Sierra 1500's interior niceties aren't available unless buyers spring for the highest trim.
2022 RAM 1500 Interior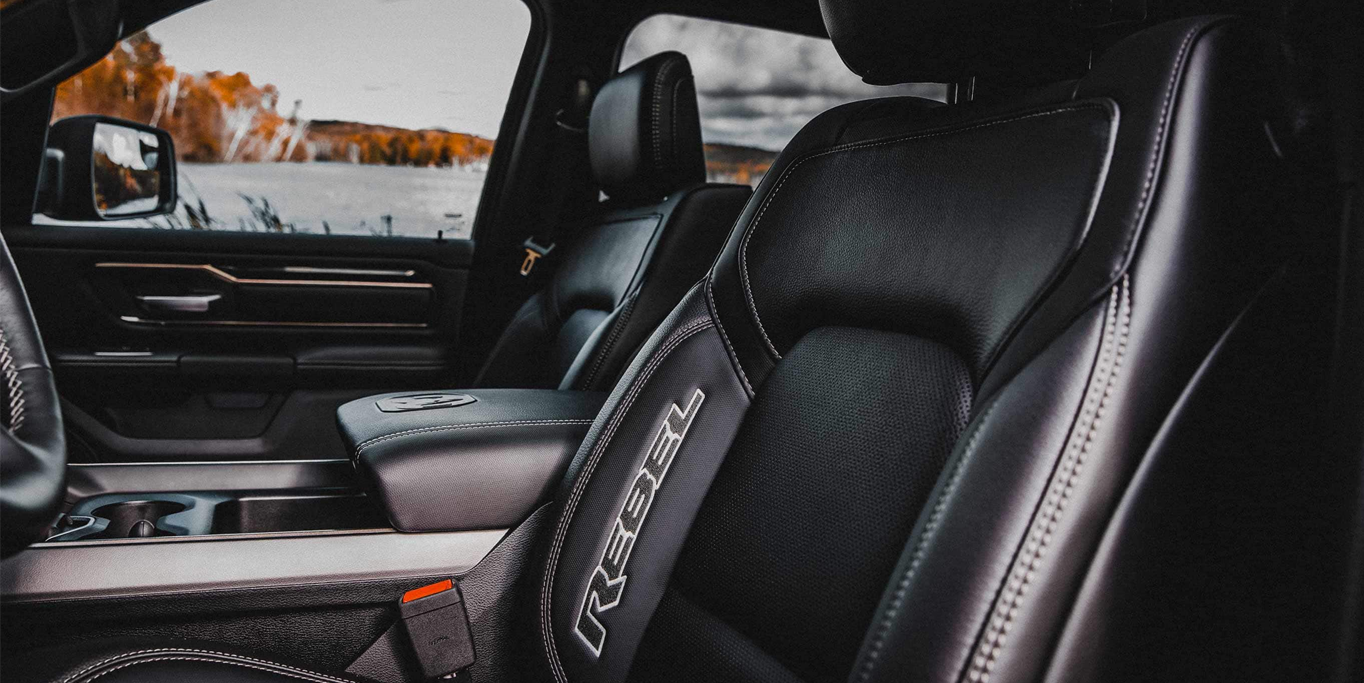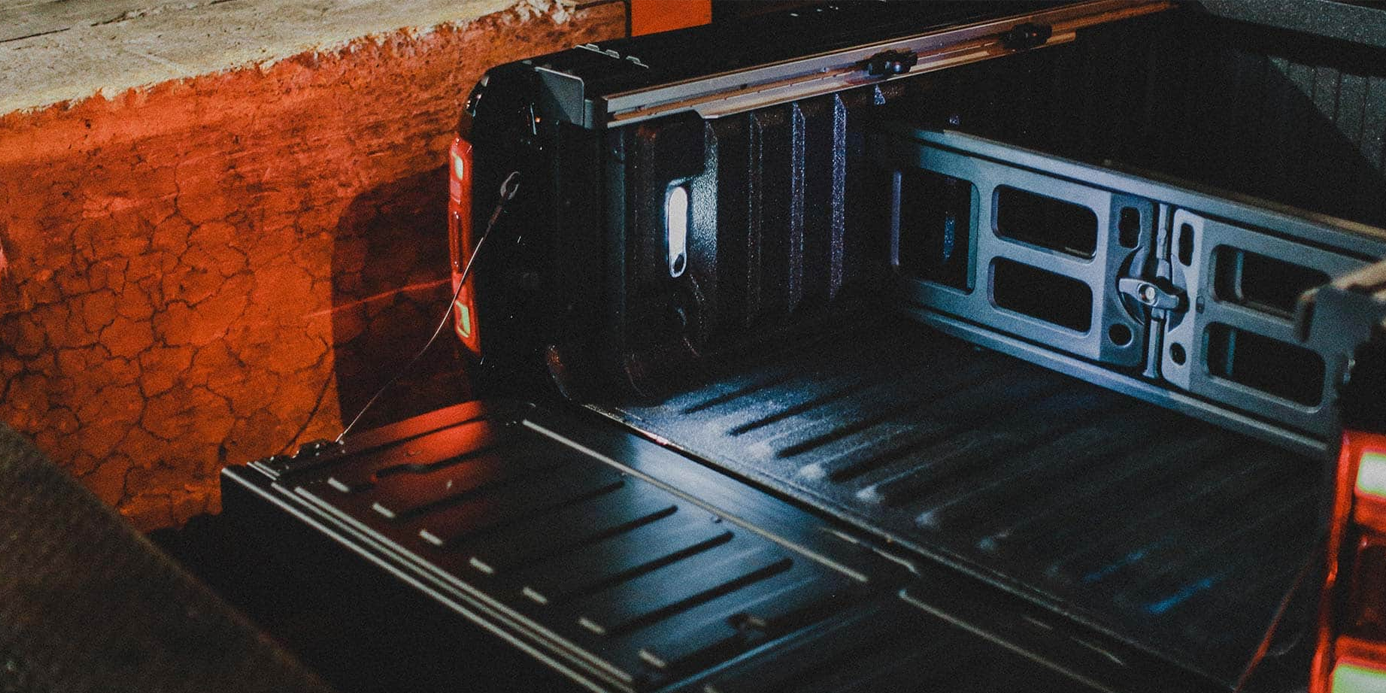 2022 GMC Sierra Interior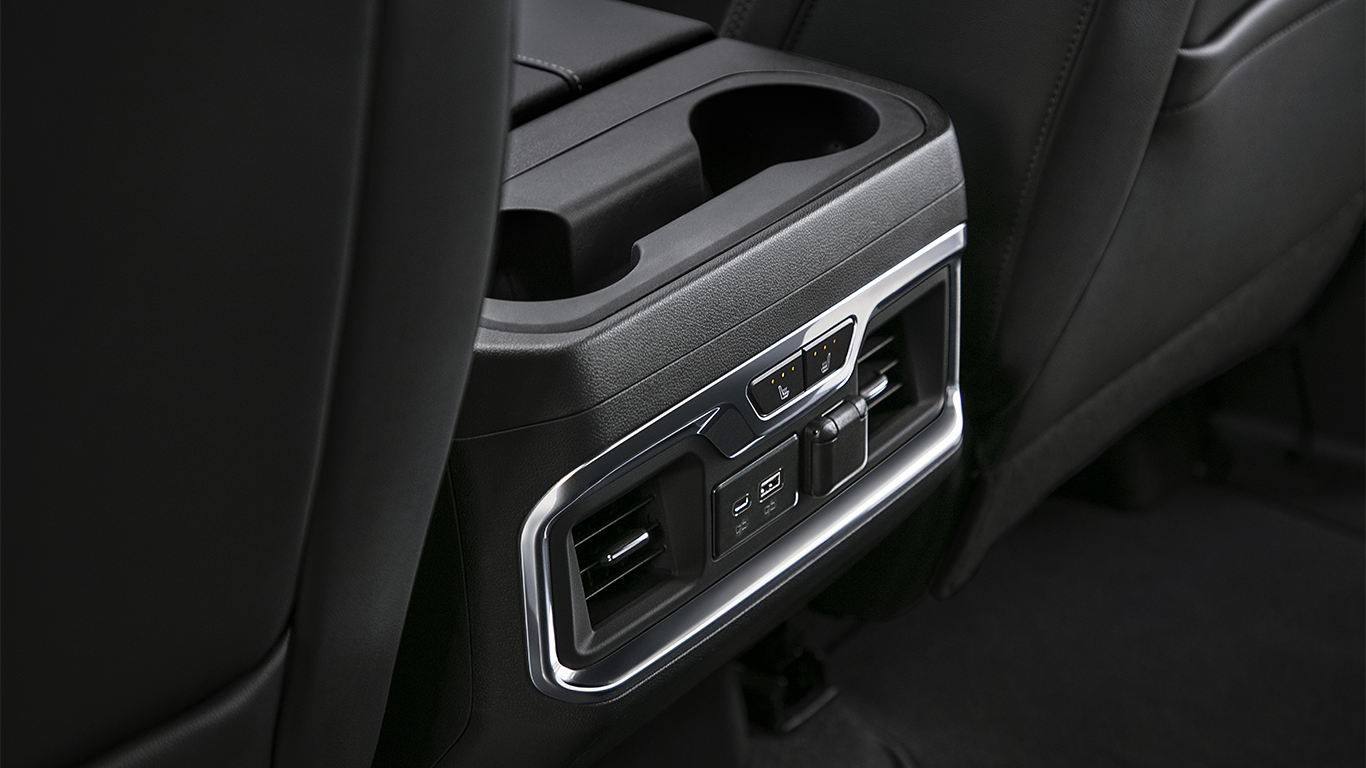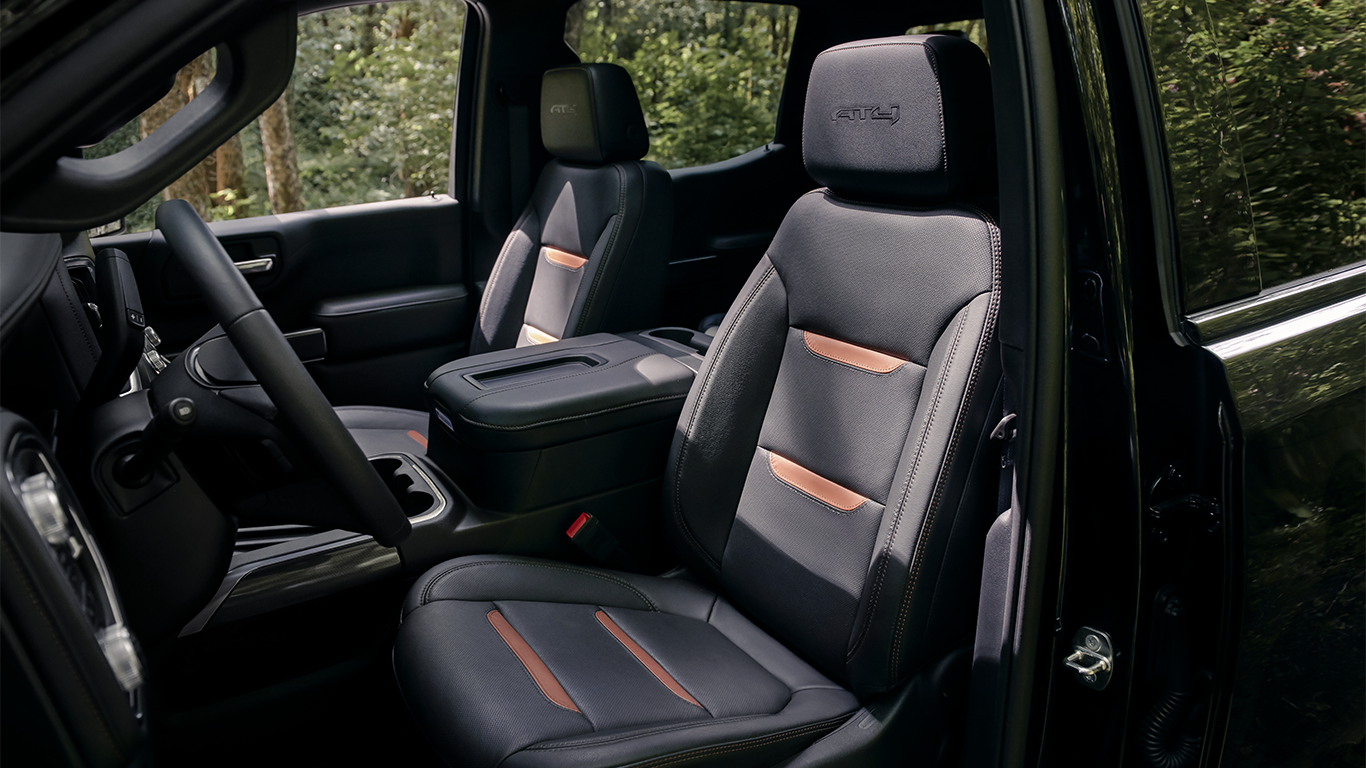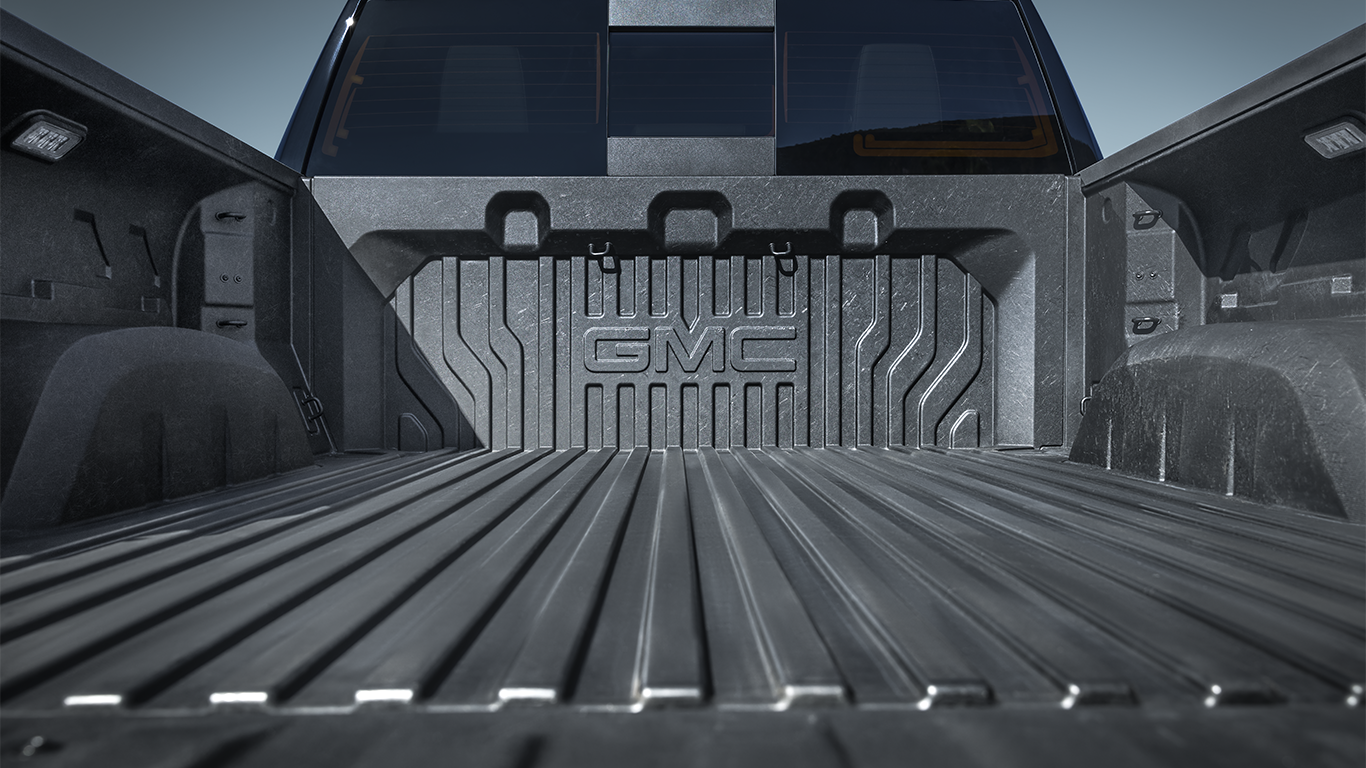 RAM 1500 vs Sierra 1500: Power and Performance
When it comes to power under the hood there's a lot to compare. Both trucks have several different engine options to give buyers a wide range of price points and capabilities.
Engine for engine the RAM 1500 options are more powerful than the Sierra options. The RAM 1500's base engine is a 5.7-liter V8 that produces 395 horsepower and 410 pound-feet of torque. The Sierra's base engine? A 310-horsepower 2.7-liter four-cylinder.
Bumping up to the next level, the Sierra 1500 offers a 355-horsepower 5.3-liter V8. It's a more powerful option than GMC's base engine but still doesn't outperform the RAM's V8 when the etorque hybrid system is added, giving it an additional 130 pound-feet of torque.
They both also offer a diesel option. The RAM 1500's V6 diesel produces 480 pound-feet of torque while the Sierra 1500's produces 460.
Both truck's engine and body design translate to class-leading towing capacities but the RAM 1500 outhauls the Sierra with a payload capacity of 2300 pounds.
1500 vs Sierra 1500: Ride and Handling
Both full-size models have a large body-on-frame design but the RAM has a top-tier suspension system that absorbs road imperfections and provides a smooth riding experience.
Find the 2022 RAM 1500 in Pell City, AL
If you're in the market for a full-size pickup that offers the latest in technology, an indulgent interior design, and a whole lot of towing power, the 2022 RAM 1500 might be the option for you. Come explore all of its features at McSweeney Chrysler Dodge Jeep RAM.