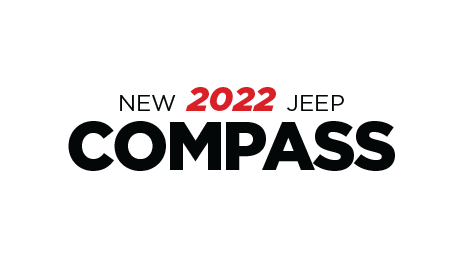 ©2022 Strong Automotive Merchandising. All Rights Reserved.
Jeep Compass Offers Near Pell City, AL
Jeep vehicles are known for their off-road prowess and durable, adventure-ready attitude. One popular option in the lineup is the Jeep Compass, a rugged compact SUV that is built for comfort on the road and capability off the beaten path.
Boasting a roomy cabin and a user-friendly infotainment system, the Compass is the perfect choice for shoppers looking for a reliable daily driver that can handle any type of terrain. The Compass is equipped with a bevy of useful tools, from safety and driver assistance features to entertainment and connectivity offerings. You'll also find an impressive array of comfort and convenience amenities onboard to help everyone enjoy the ride.
When you're ready to take a closer look at the Jeep Compass and find yours for an irresistible price, turn to McSweeney CDJR. We are in Pell City, AL, and we're proud to help our valued customers get the best possible deals on the vehicles that are at the very top of their list.
In the meantime, read on to find out more about what's in store for the latest Jeep Compass.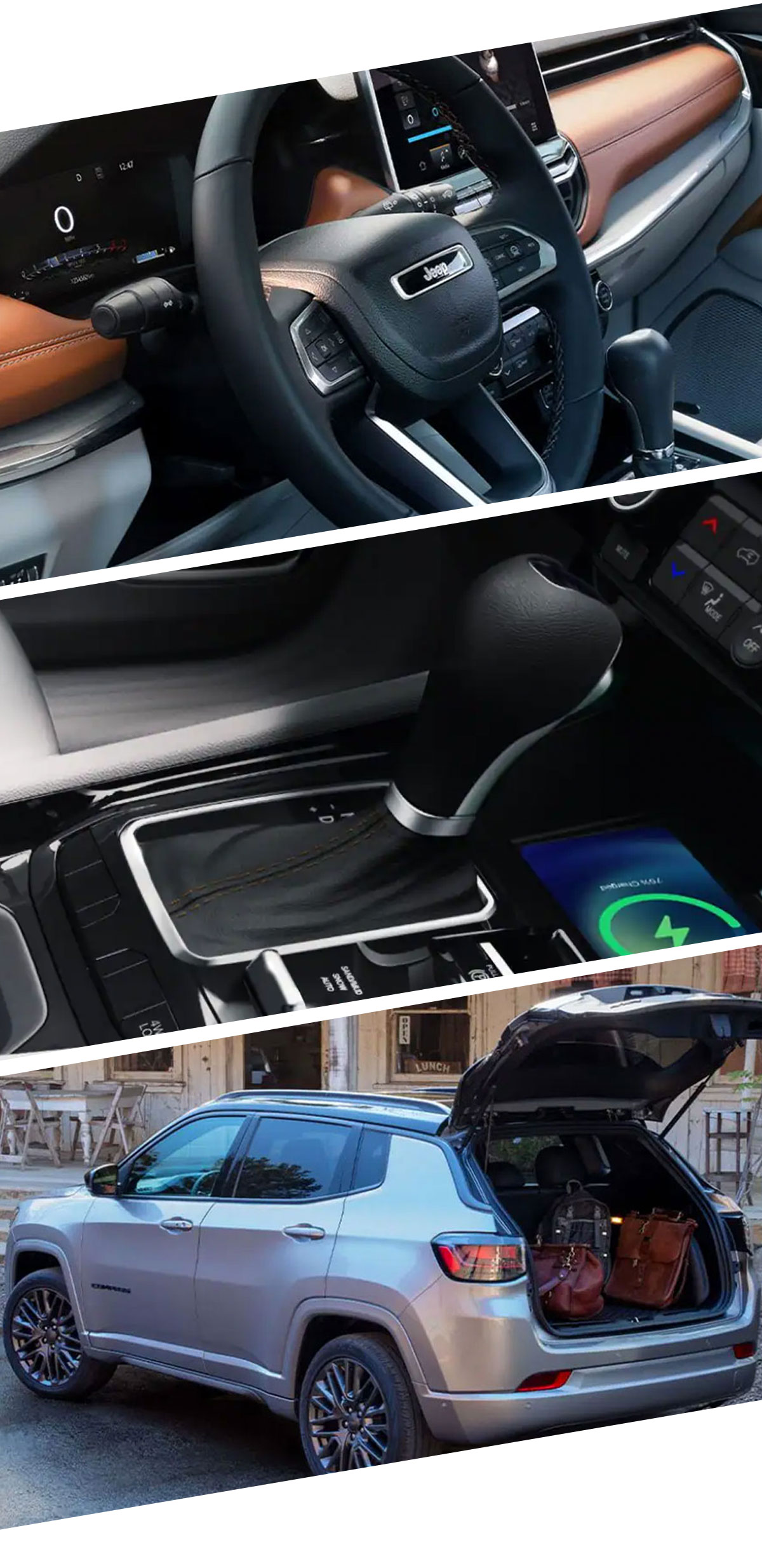 What's New in the 2022 Jeep Compass?
The 2022 Jeep Compass is part of the second Jeep Compass generation. It debuted in 2017 and has been updated with more features throughout the years. The 2022 model receives an update to its entertainment system, including a larger touchscreen. There are also slight styling updates, and more safety features are now standard equipment. Throughout the years, updates have included standard Android Auto and Apple CarPlay, standardization of more safety features, and more. There is an expected plug-in hybrid model that uses Jeep's 4xe branding for 2022, though details are scarce as of yet. Still, the 2022 Jeep Compass is the most attractive version of this model to date.
History Highlights of the Jeep Compass
Debuting in 2007, the Jeep Compass hit the market as an entry-level compact SUV that appealed to those seeking a value-oriented vehicle with the distinctive style of a Jeep. Durable and spacious on the inside, the original Compass marked the brand's first foray into the crossover segment. Just two model years later, the 2009 Compass received a refreshed dashboard design and upgraded cabin materials. Style and handling were updated for the 2011 model year, and the Compass became more adventure-ready with the Off-Road package.
Over the years that followed, the Jeep Compass evolved to accommodate changing driver needs and desires, enhancing its off-road prowess and adding more comfort and convenience amenities to suit modern-day drivers. See how the 2022 Jeep Compass stacks up against a competitor.
Find Your Jeep Compass at McSweeney CDJR
McSweeney CDJR is your source for incredible deals on new and used vehicles and auto care in the Pell City area. Our friendly team of associates would love to help you find your new or used Jeep Compass for a price you'll love. Get started now by browsing our online inventory to see what we have in store. When you're ready to get behind the wheel, head our way and get ready to have an easy and rewarding car buying experience!